Eyedo is a robust solution that helps everyone – management, sales, distribution and service – work faster, smarter and more profitably for the organization.
As the IT Expert, you will find it easy to configure Eyedo to your organization's needs…and to assimilate it at all levels.
Eyedo leverages IT, making technology as easy to use as pen and paper…but much faster, more secure and transparent, per your authorizations.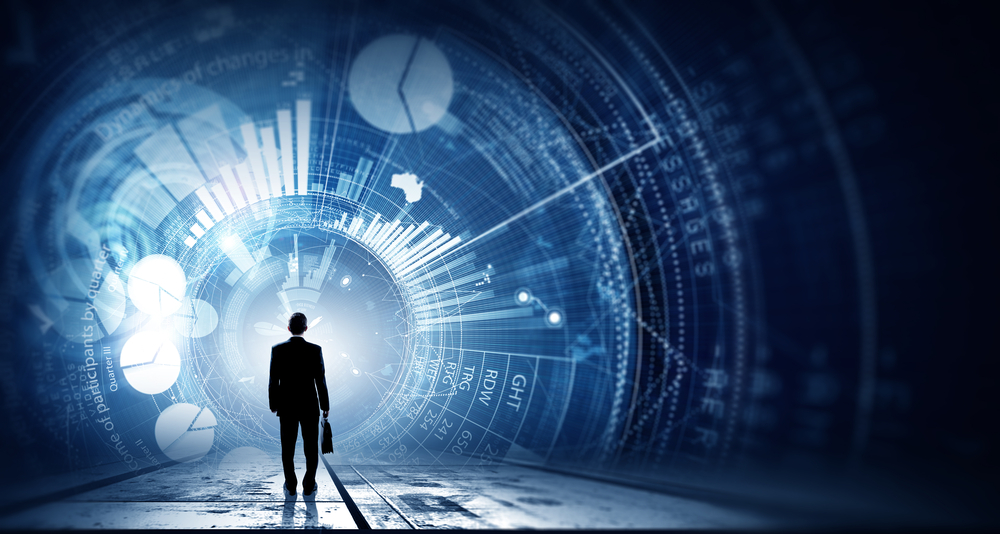 Onboard and improve compliance simply – thanks to ease of use

Integrate with all major operating systems

Choose from flexible licensing packages

Grant authorizations per individual, position, geography, rank, etc.

Operate in multiple languages

Enjoy reinforced cyber security

Contribute to savings and profits in all operational areas