As an Operations Manager, you can be sure that Eyedo manages and controls your company's team and field operations more effectively than any other tool can, because it is tailored by you to your business needs. 
Although years of experience are invested in Eyedo's solution, it is priced competitively to off-the-shelf products, making it the best value for your money.
Designed for rapid ROI, choosing Eyedo is making a decision to have maximum input in your company's field operations management and control system, while benefitting from the company's vast experience, professionalism and competitive vision. If your team can see the job at hand, they can do it faster, better, more profitably than ever before.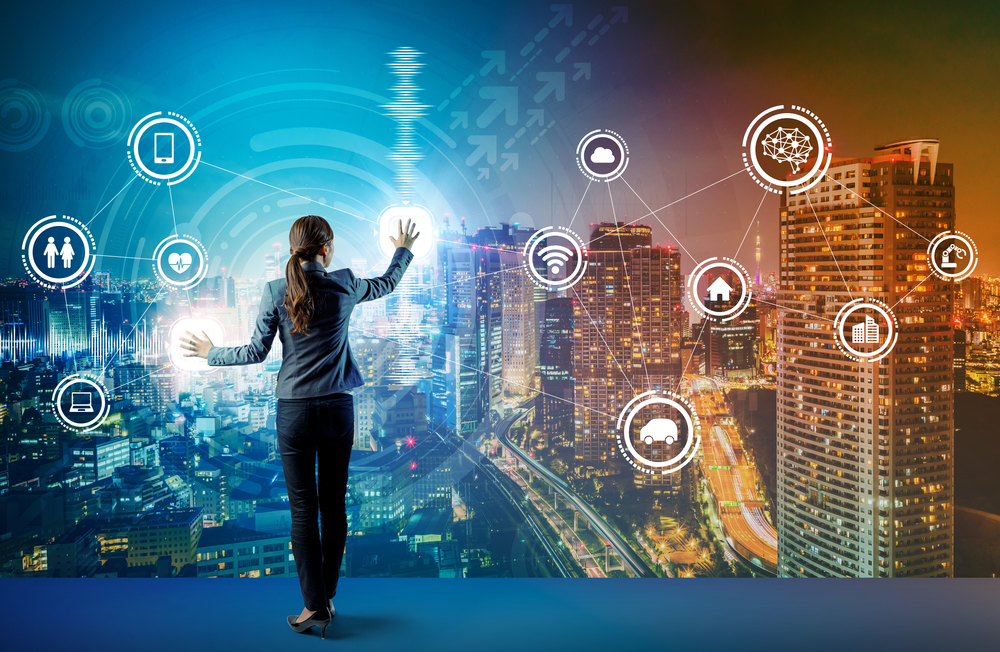 Operations
managers
benefit
from
Eyedo:

Leverage hand-held devices to get more done, faster

Access real-time performance data

Maintain a holistic view of business operations 24/7

Improve field execution statistics

Reduce the cost of problems and delays


Improve transparency and accountability

Manage inventory availability

Reduce/Eliminate paperwork